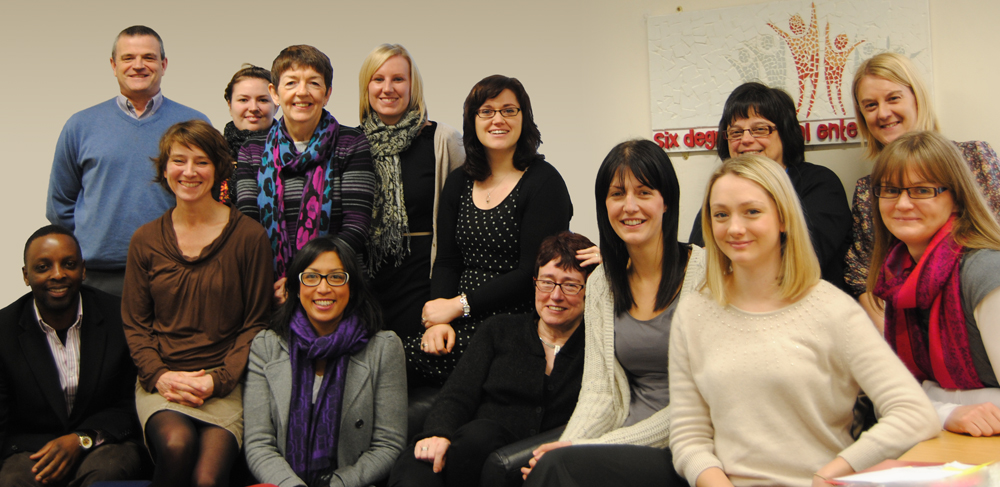 We currently employ over 40 staff including, a Consultant Psychiatrist, a Clinical Psychologist, CBT Therapists, Mental Health Gateway Workers,  Psychological Wellbeing Practitioners, along with operational managers and administrative support staff.
Our team reflects the diversity of the communities that we serve. We operate from two administrative bases in Salford and Irlam. Our services can be accessed via GP practices throughout Salford along with various health and social care centres.
A word from our Staff Rep
"Before I applied as a trainee to Six Degrees, I was working as a legal assistant and volunteering as a CBT group co facilitator and a support worker for people with Learning Disabilities. I knew I wanted to work in mental health, and the fact that I would be able to work with the Polish Community with Six Degrees was a huge bonus.
I stayed at Six Degrees once I qualified because I love the culture here which allows me to pursue my own projects and interests, like mindfulness. I also appreciate the importance of having good communication within our organisation, so I recently became Staff Representative which means I liaise with the Board on behalf of my colleagues. I am responsible for arranging our away days, the most recent of which saw us running around pretending to be spies in the middle of Manchester after a morning spent thinking about how to make our company better."
The Six Degrees Board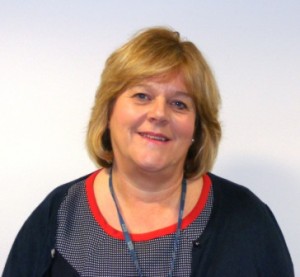 Julie Crossley – Chair 
Interim Associate Director, Wigan CCG
Malcolm Semp FCA – Finance Director
Head of Contracting, Salford CCG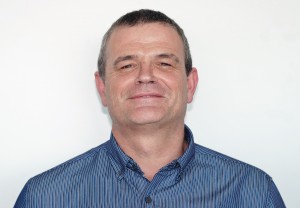 Dr Phil McEvoy – Managing Director
Registered Mental Health Nurse.
Honorary Research Associate, University of Manchester
Member of the Social Enterprise Council at Greater Manchester, Chamber of Commerce.
Kelly Hylton – Senior Operational Manager
Registered Mental Health Nurse
Caldicott Guardian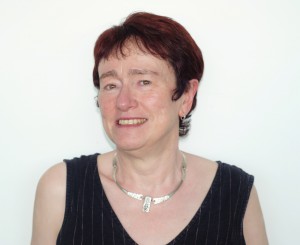 Emeritus Professor Linda Gask – Associate Consultant Psychiatrist / Associate Director
Emeritus Professor of Primary Care Psychiatry
Founder of the STORM training initiative for suicide prevention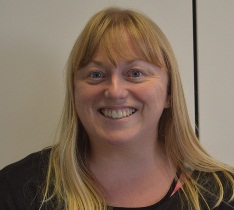 Julie Smeaton – Company Secretary
Admin team leader
Over 20 years administrative experience