Upcoming Empowered Conversations courses
Empowered Conversations  is an accessible, practical and new approach to dementia training. Developed by Dr Phil McEvoy in partnership with the University of Salford, the ground-breaking training aims to improve communication and relationships between people living with dementia and carers – including family carers and the wider dementia care support workforce.
Dr Phil McEvoy and the Empowered Conversations team are delivering free workshops across Greater Manchester.  For information on how to book on a course please visit our dedicated website for Empowered Conversations: www.empowered-conversations.co.uk
If you are a healthcare professional looking for in-house training, please contact Dr Phil McEvoy to discuss your training needs and create a bespoke solution: hello@empowered-conversations.co.uk
Mindfulness
What is Mindfulness
Mindfulness is a very simple concept. It involves learning to focus our attention in a certain way to our present experience as it unfolds, moment by moment, non-judgementally with open minded curiosity and acceptance. Mindfulness helps train our mind to skilfully respond to whatever is happening in the present moment; be that good or bad.
We teach Mindfulness in a highly practical way; learning through experience rather than talking. On our Mindfulness course you will gradually learn to direct your attention in a more focused way to what is happening for you in the moment – this could be breathing, sensations within the body, feelings, thoughts or daily activity such as eating or walking.
Mindfulness helps people think more clearly, learn more effectively, feel calmer, perform better and reduces anxiety, depression and stress.
How to access the Mindfulness Course
Access to our 8 week course is usually through your GP. Once you have been referred to Six Degrees, you will be offered an appointment with one of our practitioners who will discuss the options open to you. If you think Mindfulness would be beneficial, then the practitioner will refer you onto the course.
Take Control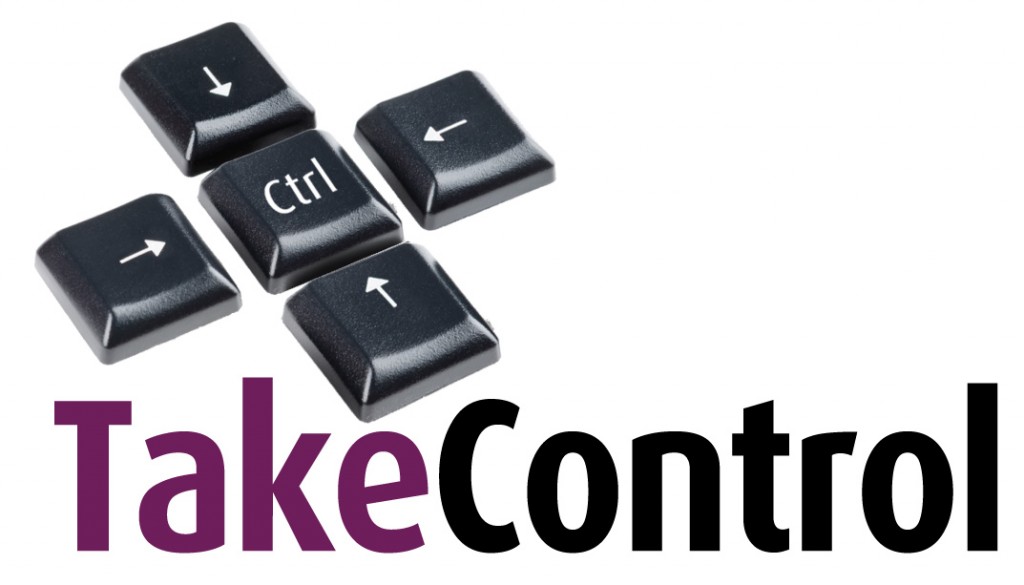 Take control is a group course which focusses on managing low mood and anxiety. A typical Take control session will involve focusing on personal goals for therapy and learning about practical ways of helping you to feel better. The Course will be attended by up to 12 people, experiencing some form of anxiety, low-mood or similar problems. Videos, presentations, worksheets and guided exercises will be provided to help you manage the problems you are having.
Further information about the course can be sought by contacting Six Degrees Social Enterprise directly or discussion within your first therapy session.