Homepage
Six Degrees is a provider of mental health and bereavement services to the Salford and Greater Manchester area. We are a social enterprise and a commissioned partner of the NHS.
We are a Salford based Community Interest Company that formed as a social enterprise in August 2011. We run the Step 2 NHS Talking Therapies for Anxiety and Depression in Salford and provide bereavement support as well as a range of projects that are targeted at marginalised groups to Greater Manchester.
Services
Talking
Therapies
We support over 8,500 people each year with their mental health illness and anxiety
Bereavement
Support
We offer bereavement counselling to those in the Greater Manchester area, helping people come to terms with their grief and loss.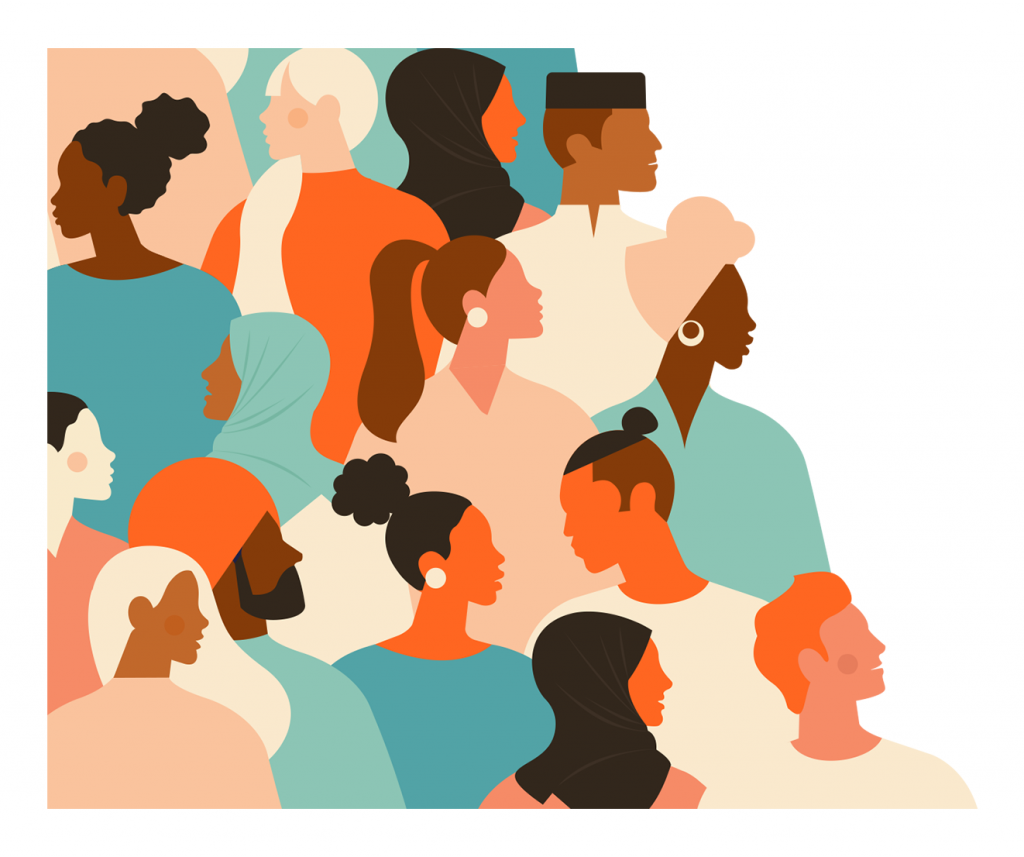 Our Mission
Our social mission is to build resilient communities in which people with common mental health problems such as depression and anxiety are accepted, supported and equipped with skills to deal with the challenges they face.
We do this by delivering accessible, recovery-orientated services.