As a result of the Coronavirus outbreak we have changed all face-to-face appointments to telephone appointments until further notice. Appointment dates and times will remain the same. Read More Here
Helping people with depression and anxiety to deal with the challenges they face
What we do, the services we offer and details of how to access them.
Manage appointments and access resources.
Join our team and help to make a difference.
What is Six Degrees Social Enterprise
We are a Salford based Community Interest Company. It was established as a social enterprise under the Department of Health's Right to Request programme and began trading as an independent service provider on the 1st of August 2011. We run the Step 2 IAPT service (Improving Access to Psychological Therapies) in Salford as well as a range of projects that are targeted at marginalised groups.
We also provide training and consultation services, based on the principles of collaborative care. These interventions have been shown to improve patient outcomes and quality of life.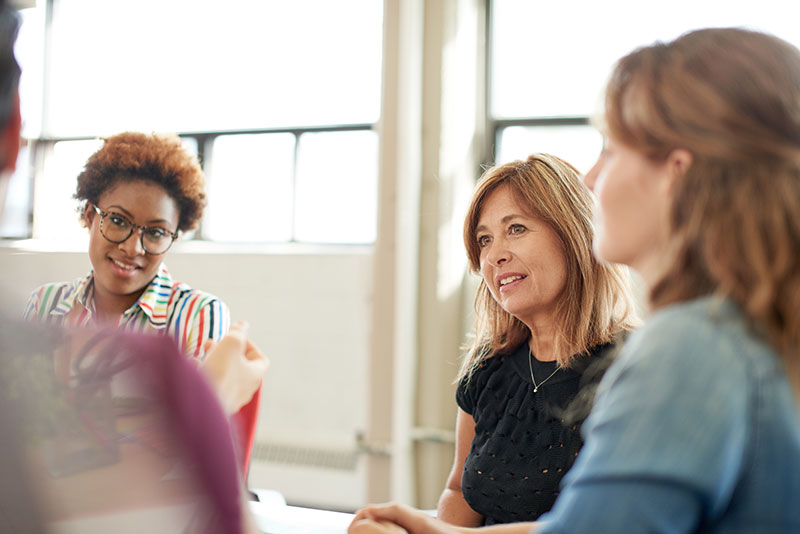 Our Mission
Our social mission is to build resilient communities in which people with common mental health problems such as depression and anxiety are accepted, supported and equipped with skills to deal with the challenges they face.
We do this by delivering accessible, recovery-orientated services.