Community Members
Who are Six Degrees?
Six Degrees Social Enterprise CIC is a provider of mental health and bereavement services to the Salford and Greater Manchester areas. It is a social enterprise and a commissioned partner of the NHS.
Six Degrees' services are rooted in the communities it serves, helping people deal with a range of problems including anxiety, depression and bereavement. Everything Six Degrees does starts and ends with the people it is seeking to help. Its vision is to enable the communities it serves to achieve their best possible mental health and wellbeing.
Why are community members important to Six Degrees?
Staff and community members are central to Six Degrees' purpose, strategy and values – listening to members and stakeholders is at the heart of the organisation. Community members enable Six Degrees to understand and better meet the needs of the communities it serves. It also serves as a way of publicising the work of Six Degrees, facilitating connections and raising awareness of the services available to those who might need them most. The principles of community membership are closely aligned to those of a social enterprise and therefore appropriate to Six Degrees.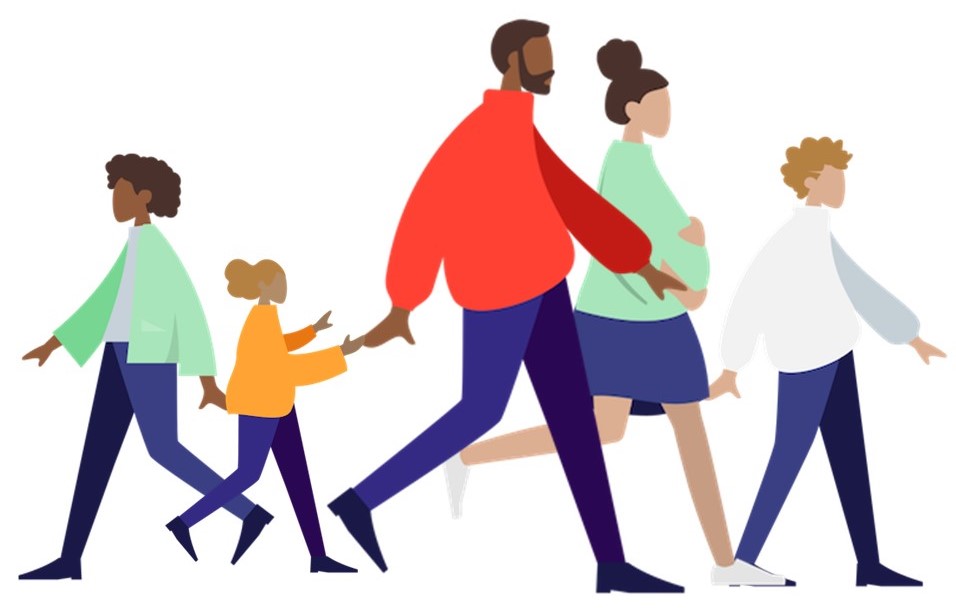 Why should you become a community member?
Being a community member shows commitment to the broader interests of the mental health sector and demonstrates your support for the work of Six Degrees. Community membership also improves Six Degrees' ability to build effective services and cross-sector partnerships and opens up ways for members to learn from other practitioners and stakeholders in the community. Members can feed directly into the organisation's priorities through various means and highlight issues.
Specifically, membership brings:
Access to the regular members' newsletter
Opportunity to attend the Six Degrees AGM
Voting rights at the AGM and the opportunity to stand as a director.
At annual general meetings (AGM) a report is given of the organisation's performance in the previous year along with forward plans for the current and next year. Day-to-day operations of the organisation, and related decision-making, are carried out by the management team, the performance of which is overseen by the board (consisting of executive and non-executive directors). AGMs shall therefore also include the election of non-executive directors.
Who can be a community member?
Community membership is free and open to any person who completes an application for membership. Entitlement is based on meeting at least one of the following criteria:
A service user (that is to say, a person who received the mental health service provided by the organisation), or has ben a service user within six months prior to their application.
A carer of a person who is or has been a service user within the six months immediately prior to their application.
A registered volunteer.
Someone who lives or accesses services in the areas served by NHS Salford.
Any person (other than a staff member) whom the Board approves, at their discretion, on the grounds that such a person would make or has made a positive contribution to the Company's Board or Membership.
No person who is entitled to be a staff member may become a community member.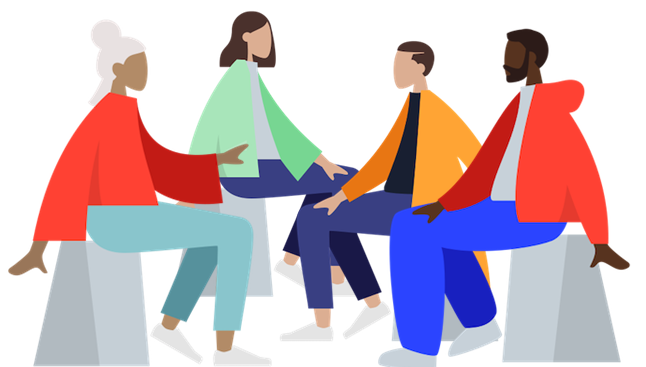 Download the application form
Joining and leaving
To join the scheme individuals must complete and submit an application form. Community membership is confirmed once the individual's details are recorded on the register.
There are certain circumstances when community membership will cease, for example if individuals are no longer interested in continuing as a member and/or you resign in writing.
Community News
Keep up to date with the latest news at Six Degrees by reading our newsletters.