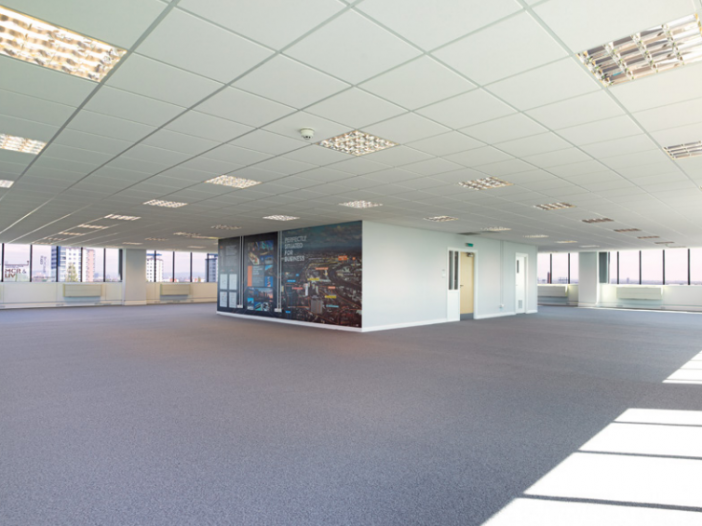 Moving House - Our New Office
On 9 May we closed the doors of our old premises at Southwood House for the last time. Following our relocation (and the emptying of many forgotten cupboards!) we opened the doors at our new location at 2 City Approach.
We are thrilled with our new home and enjoying the comfort of being back together, in the large, open plan office space. It's a long time since many of us worked together in an office – many of us have never worked together face to face, and whilst we celebrate the rekindling of many working relationships, the move back to the office represents a cultural shift for many.
Through our work, we know that many of the anxieties aroused by the pandemic have not abated. With this in mind we are being sensitive to the wellbeing of our staff and supporting them where needed. The office is a great environment to come together to collaborate. We can have a chat, share ideas and solve problems, helping us to improve the service we give to our users. But that mustn't be at the expense of our team members who might find the return to a bustling office space overwhelming at times.
We're looking forward to many years in our new home. We've plenty of space and a much-improved layout, which will help us meet our mission to support our community in achieving the best possible mental health and well-being moving forwards.